John Akomfrah
Arcadia

(

2023

)
Sharjah Biennial 15
7 feb

—

11 juni 2023
De Sharjah Biennial 15 presenteert de première van John Akomfrah' Arcadia (2023), gerealiseerd in opdracht van o.a. de Hartwig Art Foundation.
De installatie Arcadia onderzoekt de mondelinge en representatieve geschiedenis van inheemse culturen en gaat in op de ecologische gevolgen van kolonialisme, extractief kapitalisme en het uitsterven van micro-organismen.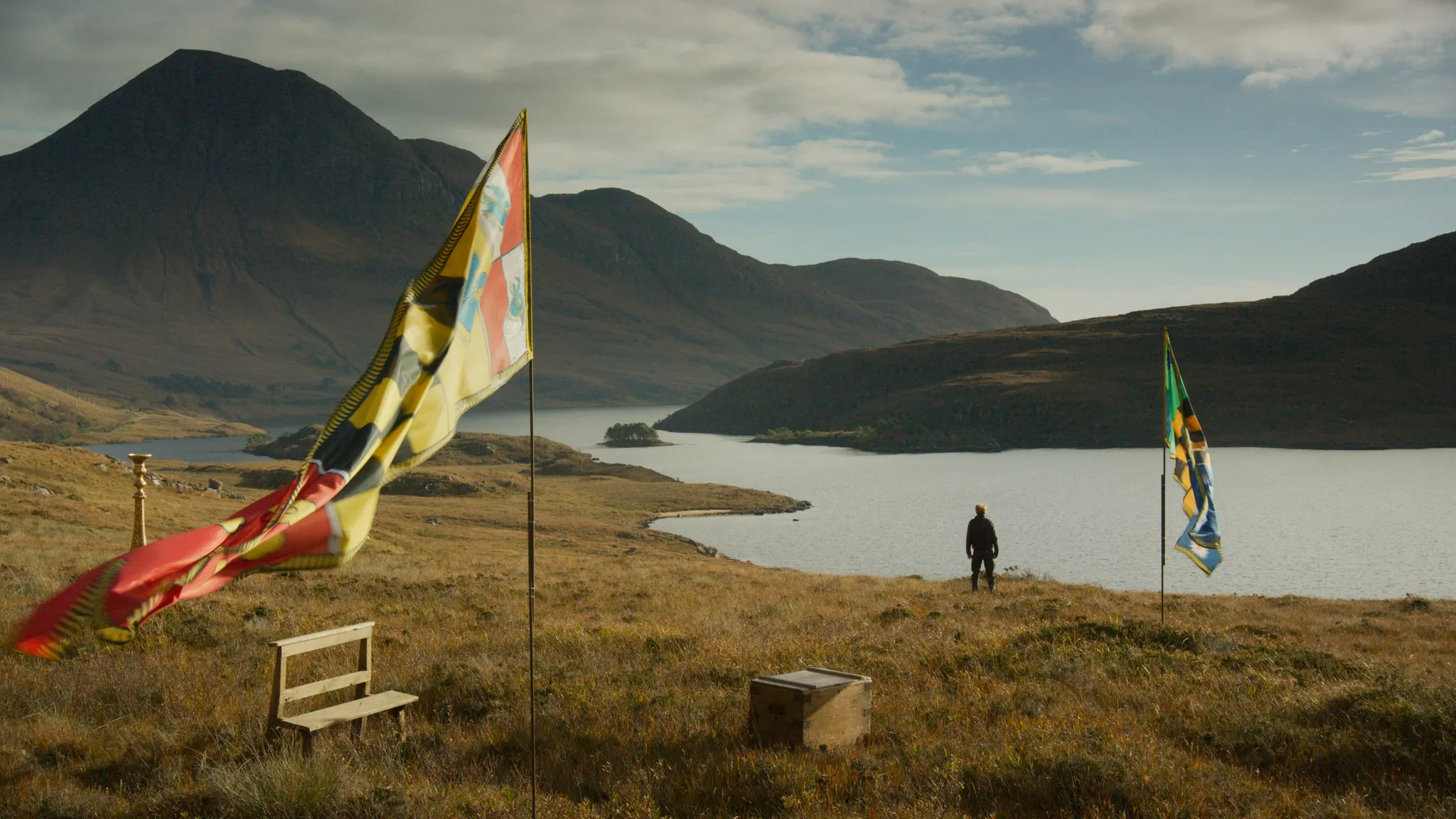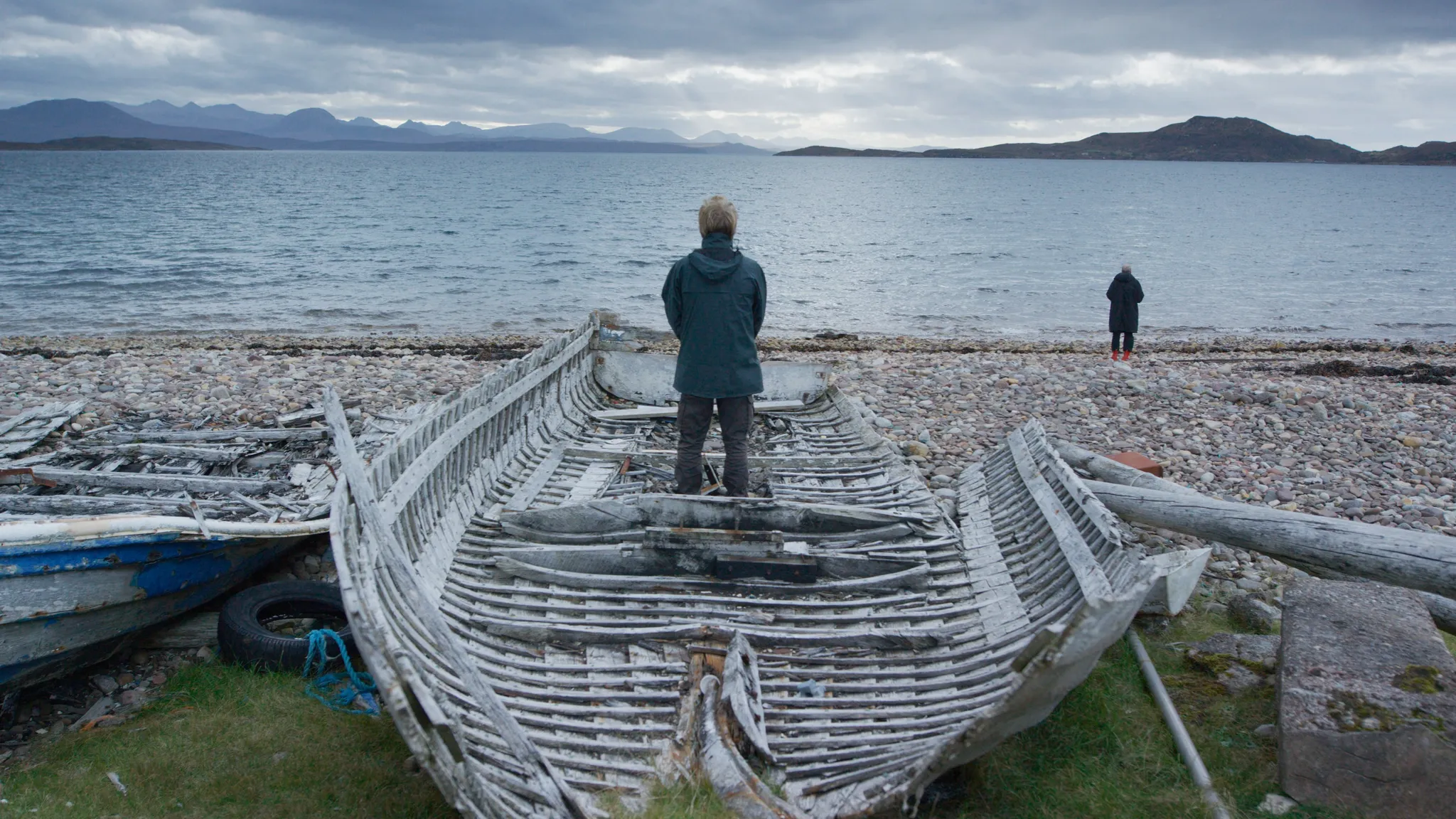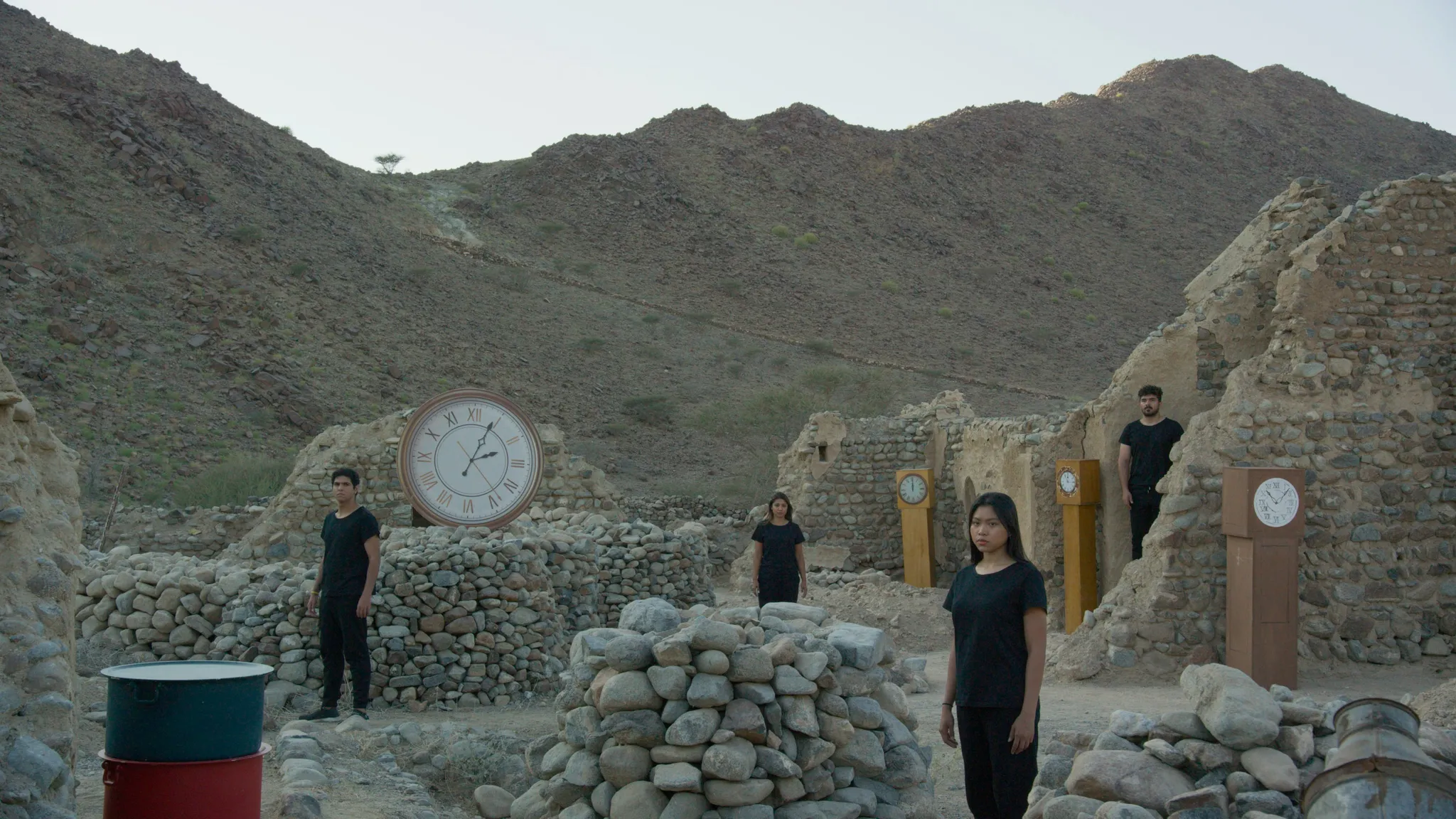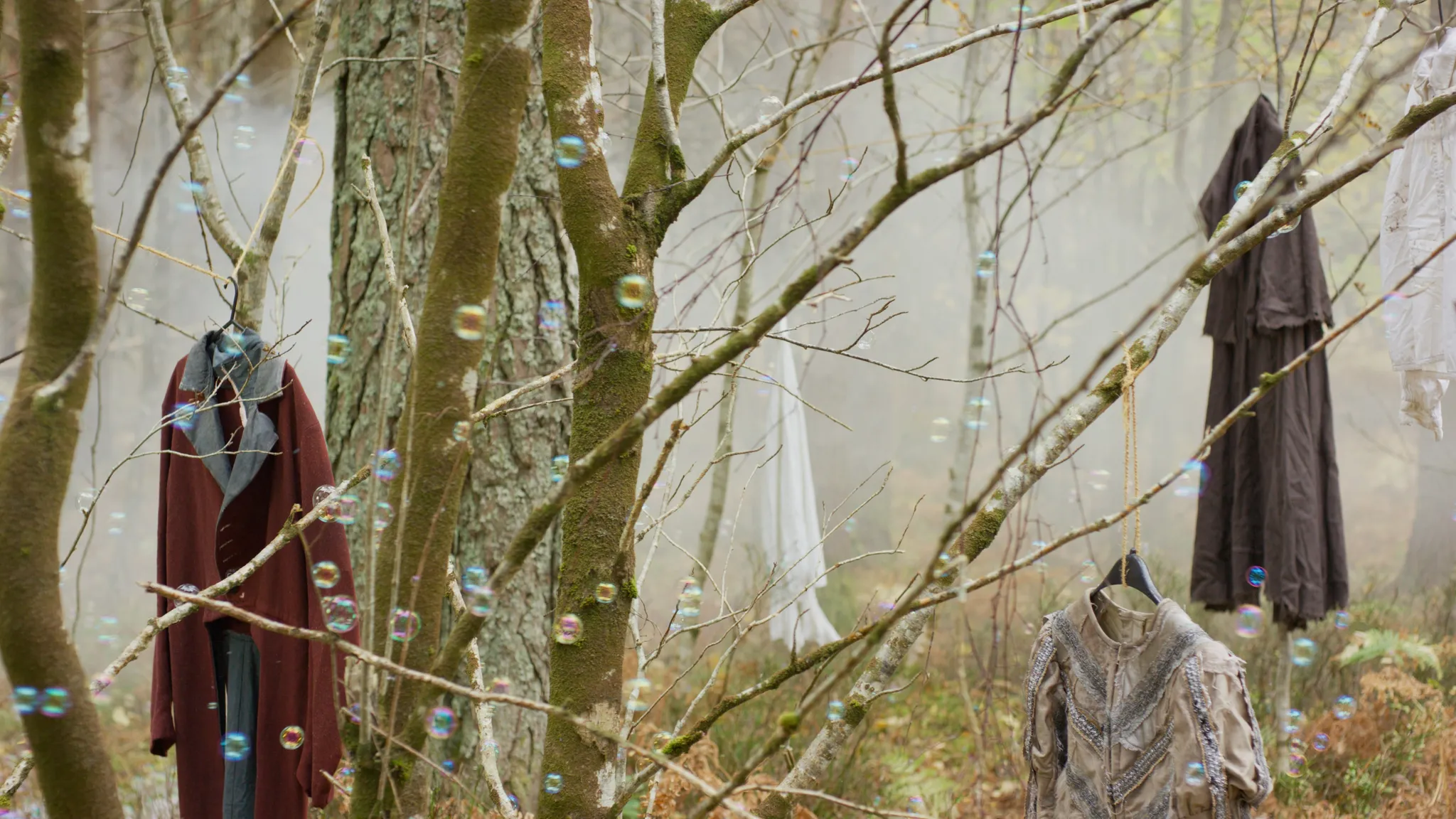 In opdracht van The Box, Plymouth City Council; mede-opdracht van Sharjah Art Foundation en Hartwig Art Foundation, Amsterdam; genereus ondersteund door Polygreen Culture and Art Initiative (PCAI), Piraeus, Griekenland, en Arts Council England.
Courtesy Smoking Dogs Films en Lisson Gallery, Londen
© Smoking Dogs Films
De Sharjah Biënnale wordt georganiseerd door de Sharjah Art Foundation.